About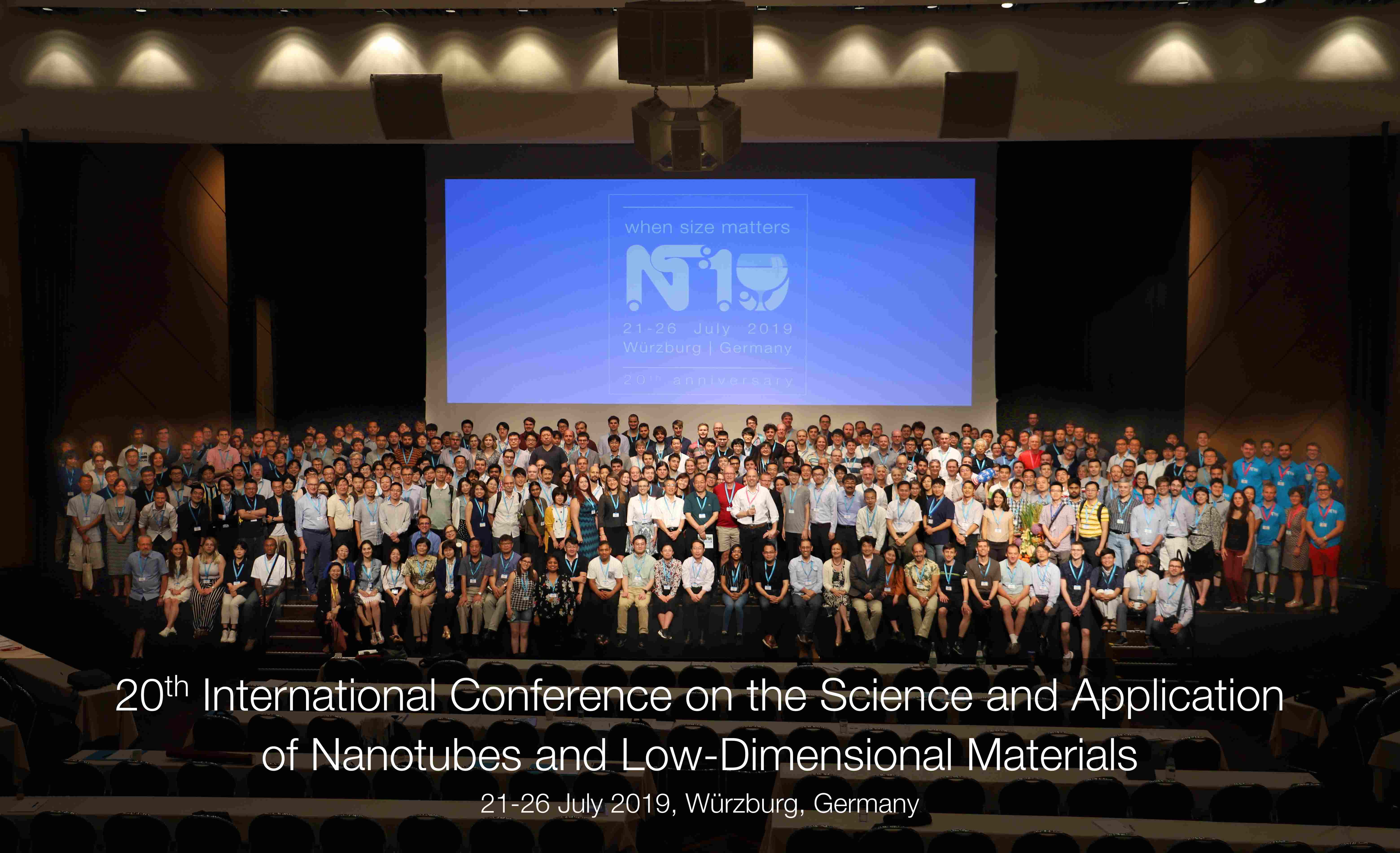 One of the most influential scientific conferences in the field of nanoscience and technology and its 20 year anniversary (previous NT conferences).
Topics
The conference will cover a broad range of topics of interest to the nanotube and low-dimensional materials communities.
Synthesis, processing and functionalization
Properties and characterisation
Theory and simulation
Applications
Dedicated afternoon sessions will focus the discussion on themes ranging from computational challenges, over spectroscopy and metrology, to 2D materials, graphene, device technologies, electronic transport, life science applications, energy, synthesis, fabrication and more.
Format
For the first time, the NT conference series will integrate previous satellite workshops as key element of its afternoon program (parallel focussed sessions). The remainder of the conference is structured around morning keynote lectures, invited and contributed presentations. Emphasis on informal discussions during extended poster sessions remains at the heart of the meeting. An industrial exhibit and forum will allow participants with different backgrounds to come together for exchanging ideas and developing visions.
Objectives
To identify opportunities for academically rewarding and technologically relevant research directions.
To provide a platform for informal exchange of research-outcomes and visions in a stimulating environment.
To engage innovators from academia and industry, allowing them to share their ideas and to connect with future leaders of the field.
The interaction with young research talent has therefore been essential to all of the NT meetings and will remain a major focus.
Contact